Description
The Sonoris DDP Player OEM
The Sonoris DDP Player OEM is a standalone cross-platform application that imports DDP 2.00 images and Cue Sheet (cue) files for playback or creating RedBook compatible audio CD's. The OEM version has all features of the regular DDP Player, and is tailor made with your studio branding like a logo, name, address and website URL.
Provide convenience for your customers

This OEM version of the DDP Player is designed as a tool for (online) mastering studios that want their clients to review or approve DDP masters and let them burn reference masters to CD. It allows you to send any number of copies freely to your customers.
Download the test DDP

You can download the demo under 'download' on the top of this page. The software will open the test DDP image which you can download below. This should give you a good impression about how your customer will experience the DDP Player OEM.

Security Option for DDP Player OEM

The Security Option is an optional add-on to the DDP Player OEM. With the Security Option is in use, your client will only be able to open your DDP images. It also allows encryption of DDP images and adds the option to restrict the CD burning and file extraction functions for clients.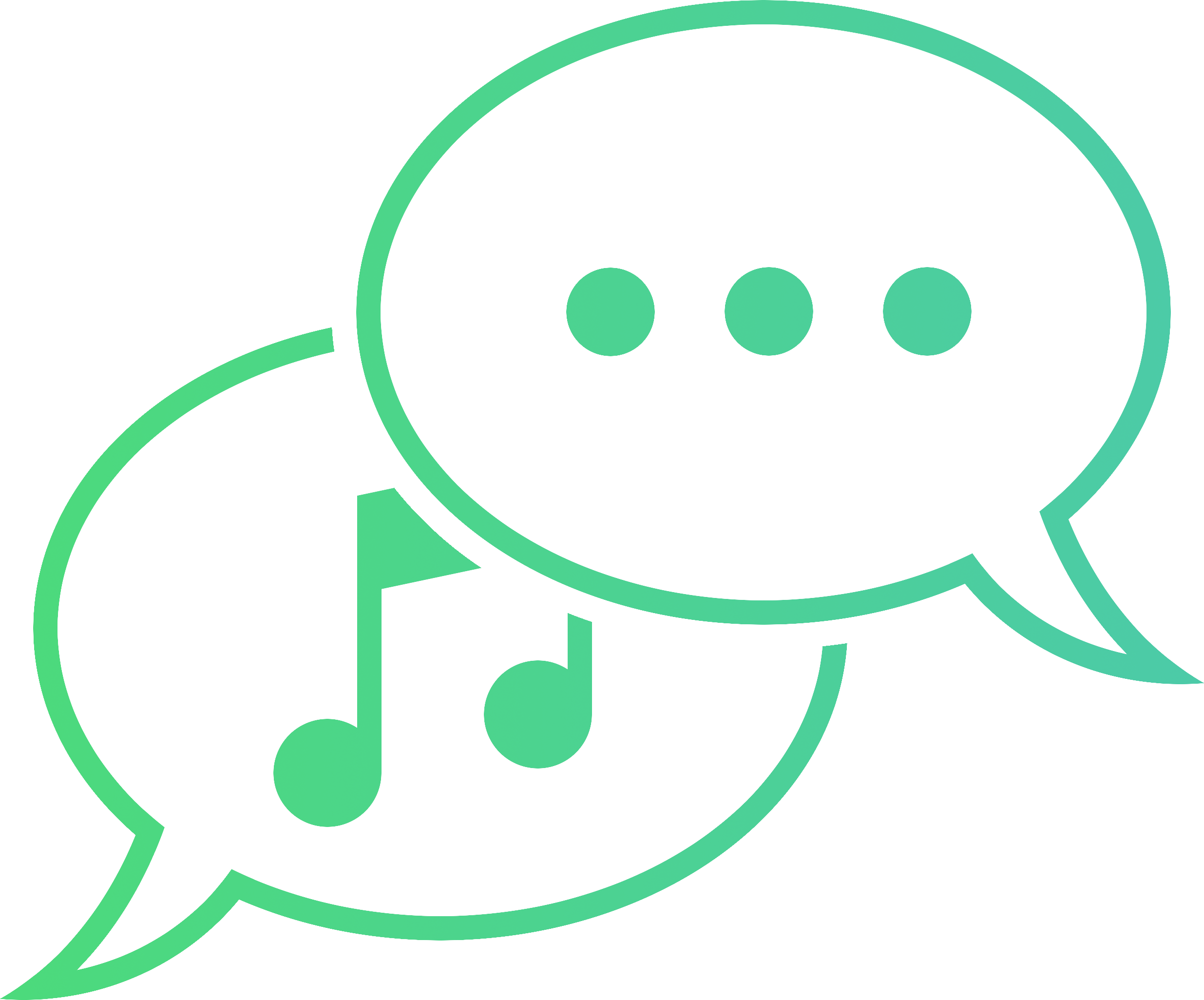 Feedback Module for DDP Player OEM

Allow your clients to easily give feedback within their DDP Player OEM. Finetuning and collaborating with your clients will be a streamlined experience.
Features

Automatic updates
Peak metering
Import DDP 1.0x and 2.00 image files (loadback)
Cue Sheet (cue) support
Pyramix .pmi CD image support
CD Architect CD image support
MD5 checking
Enhanced CD support
MP3 and AAC encoding, up to 320 kbps
Automatic file tagging for .flac, .mp3 and .m4a files using CD text data
Export files with variable naming, for example: (%track name%)
ISRC codes embedded in .wav file following the MPG / EBU standard
Drag and drop of zip files with DDP image
Continuous playback of tracks
Audio CD burning
RedBook compliance checking
Displays your logo, company name and website URL
PQ Sheet pdf export
Time display selectable between disc time or track time
Additional security option
Universal iOS version (iPad and iPhone) with DropBox support included
Delivery

To build your DDP Player OEM we need some information from you. After we receive this information the software will be delivered by email within 24 hours, excluding weekends and holidays.
The Sonoris DDP Player has allowed us to send reference files along to our clients that we know will sound as close to our Gateway CD references as possible. The Player is easy to use, adds efficiency to our workflow, and most importantly delivers a reference to our clients that we know will maintain the sonic integrity so important to what we do here at Gateway Mastering.
Had the first success yesterday with a client 600 kilometers away approving a premaster within hours from finishing it here, using your software at both ends. We do like this "Internet" thing, especially in combination with such wonderful tools.
My clients really seem to love it; no problem getting it running and burning discs at their locations. It's done wonders for my international business."
System requirements

Windows
Windows 7 or higher
OSX
Mac OSX 10.11 or higher
iOS
iOS 9 or higher