Gateway Mastering Studios
Adam Ayan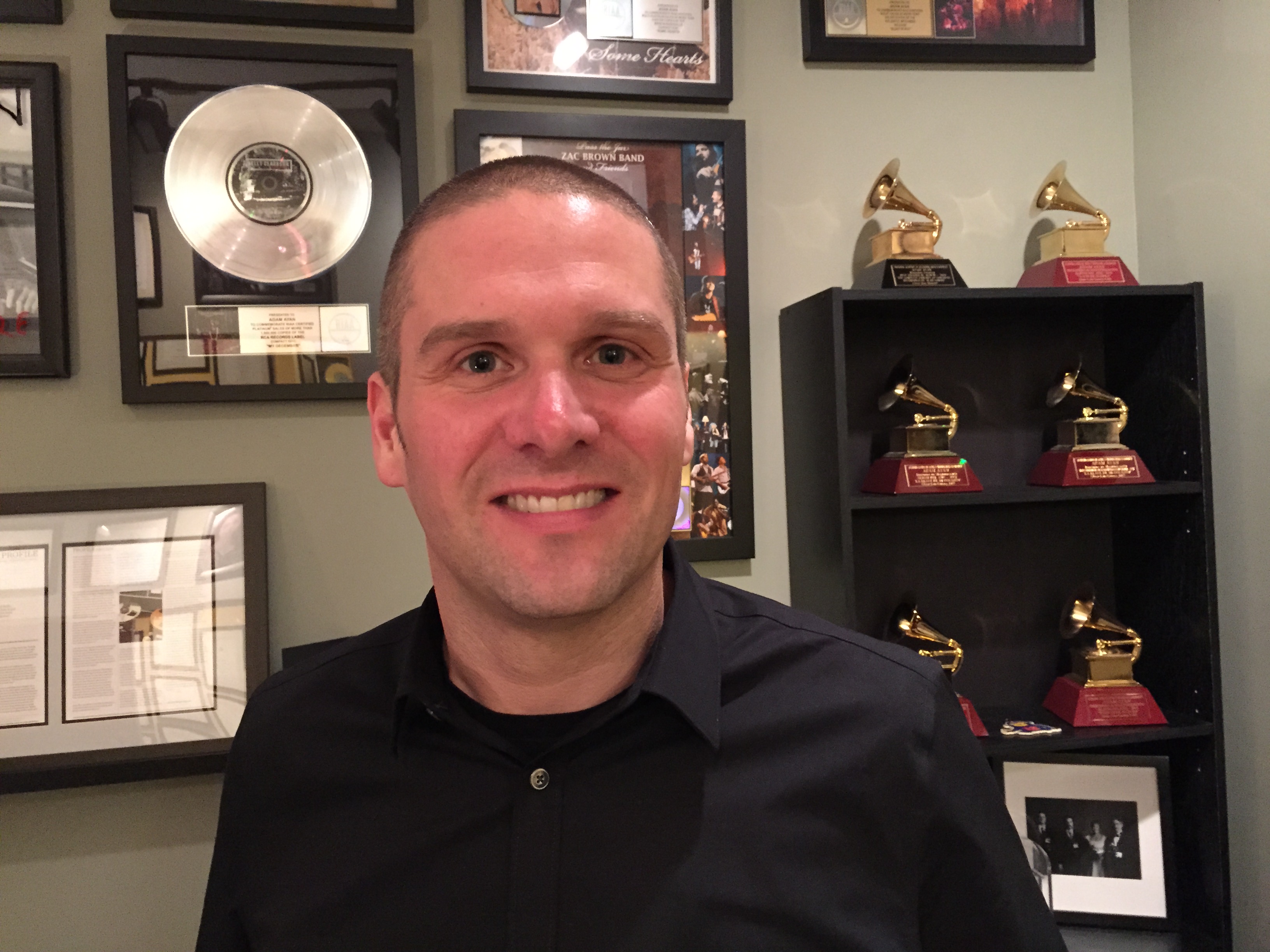 Adam Ayan is a Grammy® Award-, five-time Latin Grammy Award-, and TEC Award-winning mastering engineer who works at the world-class Gateway Mastering Studios in Portland, Maine.
Gateway Masters Service Quality With Sonoris.
Our goal at Gateway Mastering Studios is to produce for clients the very best sounding masters, both creatively and technically perfect. We do this not only by challenging the edge of audio performance, but also by providing exceptional service.
So, while the team at Gateway is probably best known for award-winning work in audio mastering, we're also proud of the way we support clients throughout the mastering and approval process. One way we do this is by simplifying client review. We've built software from Sonoris Audio Engineering into our operations to give clients convenient access to audio files, and to ensure those files have the high audio fidelity that ensures they sound as much as possible like the work we're doing here in the studio.
For the better part of a decade now, we've relied on the Sonoris DDP Player to help us create and send reference files to clients so they can proof our work. Sonoris customized and branded its software for us — we now call it the Gateway Player — so that our clients see it as an extension of our in-studio services.
The Gateway Player can import both DDP and disk image files that we generate using our Pyramix digital audio workstation. We just send clients the small Gateway Player app along with installers and a disk image file, and it installs quickly and easily on a Mac or PC. In addition to playing back audio files, our clients can use the Gateway Player to export WAV files and store them wherever they like — or even burn CDs. Because the software doesn't require a license, our clients can pass the player on to other reviewers at will. We also use the Gateway Player here at the studios; it's a quick and elegant solution for exporting WAV files that we can then send for client review.
The Sonoris software is just the right amount of technology for us and our clients. It makes it easy for clients to play back tracks, and to audition gaps and see all PQ codes, ISRC, MCN, and CD-Text data if they wish. It allows us to feel confident that when clients hit play, they're experiencing audio in much the way they'd hear it if they came into the studio. Ultimately, clients will distribute multiple iterations of the audio, and the Gateway Player allows them to put their arms around different ways of hearing it. The player is great for album projects in particular because it allows us and our clients to hear the transitions between songs and to get sort of a macro view of the project.
Thanks to the Sonoris team, the Gateway Player is a simple and highly effective tool for us and our clients. It's one of the many ways in which we exceed our customers' expectations with exceptional service.