Centraal Muziekhuis
Marius de Boer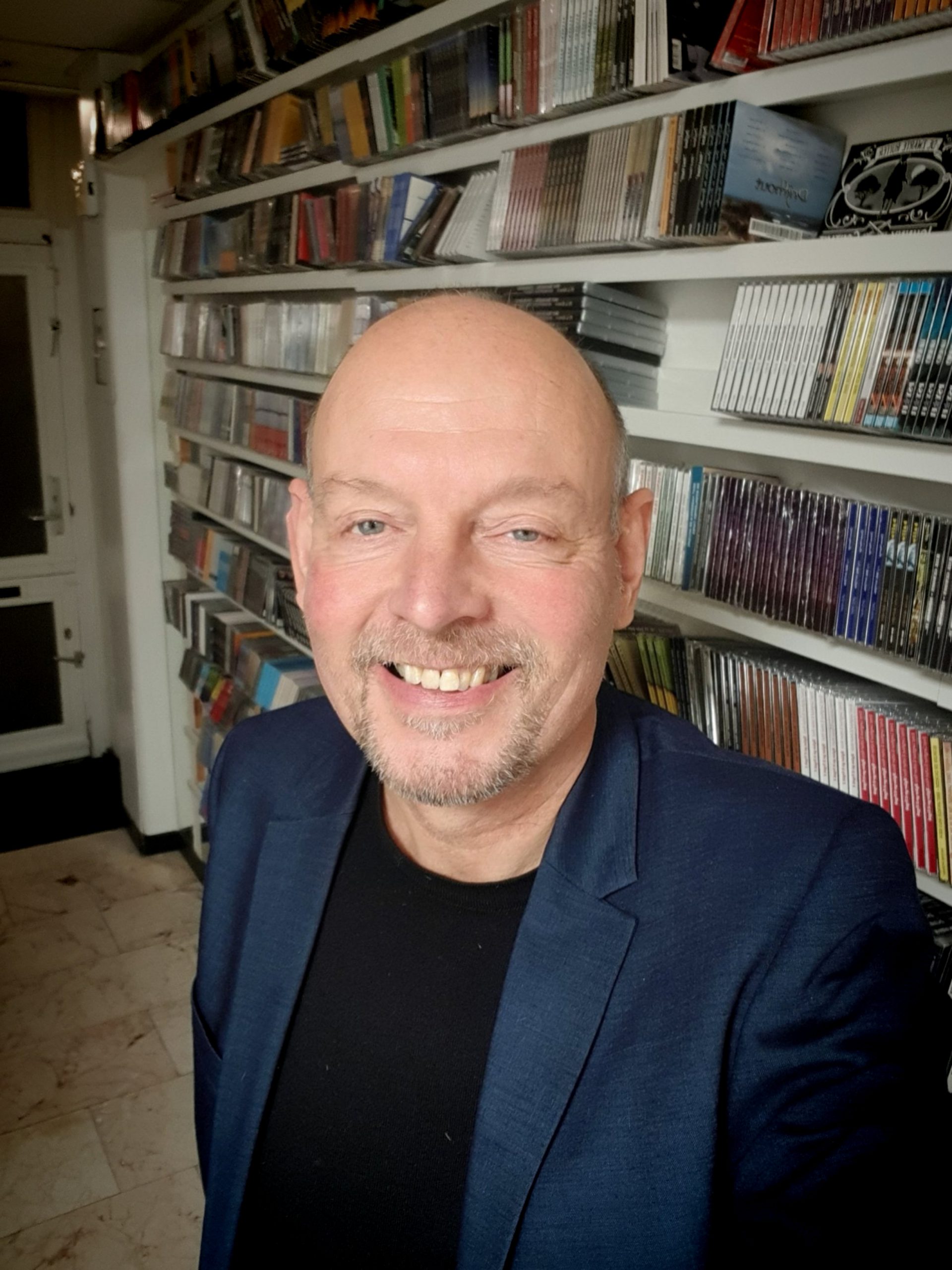 Centraal Muziekhuis Streamlines Operations and Reduces Errors With Sonoris' Master Uploader App
Taking advantage of my background as a local musician in The Netherlands, and the industry contacts I've made over the years, I founded Centraal Muziekhuis to provide record labels and artists with a one-stop production company for the publishing, distribution, and promotion of music. In addition to helping our clients upload their music at no cost to popular streaming platforms like Spotify, Deezer, and Apple Music via our Traxfree service — and digitally plug tracks with our Muziekpromotor service — a cornerstone of Centraal Muziekhuis' offering is the pressing and duplication of high-quality CDs in large and small quantities.
Delivering DDP Masters With Sonoris
In the past, when supplying pressing factories with masters for manufacturing, shipping hard copies was the norm. To create them, we simply used Nero software to add files to a disc image and burn them to a CD. Today, however, most factories prefer the reliability of a digital master in the form of an uploaded digital description protocol (DDP) file. To meet this demand, we began using Sonoris' DDP Creator about eight years ago, and it has been working flawlessly for us ever since.
A stand-alone, cross-platform DDP authoring tool, DDP Creator offers us a less expensive platform than high-end solutions, while providing the same features that ensure complete file integrity. Simple to use, we just drag audio files into the workspace, set the track order and adjust spacing, add metadata like ISRC codes, and export the final file as a DDP master.
The Next Step: Receiving DDP Masters From Clients
While DDP Creator has proven to be an essential tool in our workflow, we realized we could streamline our operations even further by allowing our clients to create DDP files on their own and upload them to us over the internet. By providing an easy alternative to shipping audio files on physical media, we would greatly reduce the factors that cause disruptions to our production schedule, including shipping delays and the receipt of damaged or unreadable CDs.
In addition, most burned disc images don't include CD text or ISRC codes. When we create the DDP master from these files, it's necessary to adjust pauses and add ISRC codes and CD text data, and it's possible that errors could be introduced during this process. We required a more reliable approach to audio delivery, and to provide it we recently began offering our clients use of Sonoris' Master Uploader App, which allows them to assemble DDP masters themselves and upload them directly to our servers.
A Customized Solution for Eliminating Errors and Reducing Costs
Based on DDP Creator, the Master Uploader App is an easy-to-use software tool that Sonoris customized with our branding elements and unique specifications. To use it, our clients simply download the app for free from our website (Windows and Mac versions are available) and an intuitive interface guides them through the process step by step. They can assemble a project from either audio files or by reading a CD; burn a test CD; and then upload the file in DDP format — complete with CD text and ISRC codes, including pauses. The app's checksumming capability compares the files on our server with the original files on the client's computer to verify the accuracy of the upload, ensuring 100 percent error-free delivery.
The Sonoris app has been a smash hit for Centraal Muziekhuis and our clients. By dramatically streamlining operations — while eliminating errors and production delay concerns — it allows us to turn projects around faster and keep costs low. For many of our customers, this is their first time making a CD, and the Master Uploader App is key to ensuring a smooth experience.